We're making unused music rooms and spaces accessible to musicians all around the world.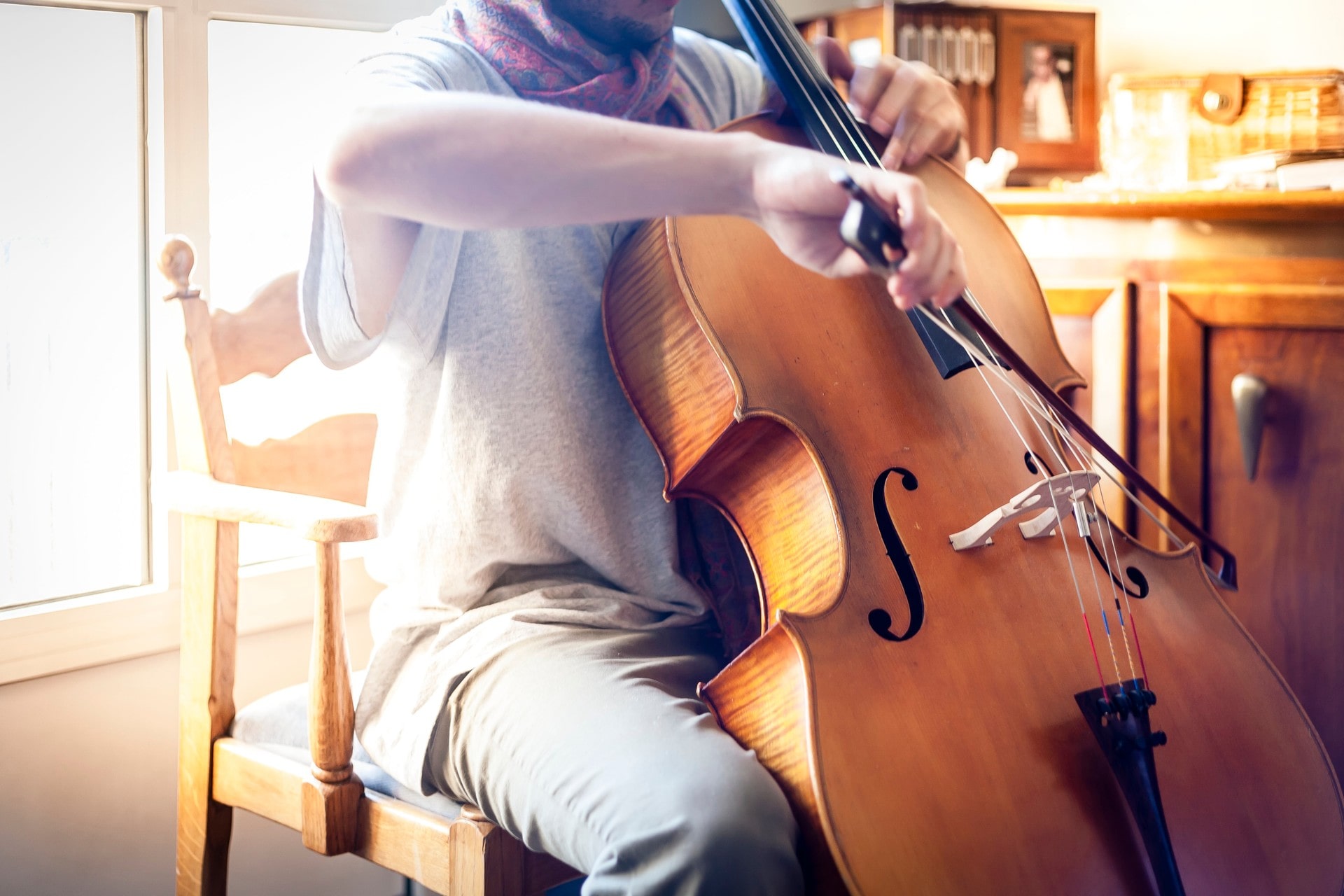 Did you know that most of the 50,000 musicians in employment in the UK last year struggled to find rehearsal rooms?
Need a place to practise, rehearse or record? We can help…
Finding available, affordable and fit-for-purpose music spaces isn't always easy. For music students and graduates, groups or freelancers working in a new city, it can be a real challenge to find a place to rehearse, record and perform. We know because, as musicians ourselves, we've been there. That's why we set up mushRoom. We wanted to create a community resource for all musicians who have struggled to find suitable music spaces when and where we need them.
With easy and instant booking, mushRoom's mission is to bring together as wide a range of spaces as possible, from concert venues and churches to people's living rooms. You can find a space for any type of musical activity and any size of ensemble, with some rooms including different types of amplification and instruments, such as percussion and double bass. We aim to connect hosts and musicians across the UK, Paris and beyond to build a community and improve your ease of music making.
We are continuously expanding! Join the mushRoom family – become a host…
If you have a music space of your own - anything from a small study/music room to an idle church hall or theatre - mushRoom can help you make extra income by becoming one of our hosts. You'll be helping budding musicians find their perfect space and also connecting with the larger musical community.